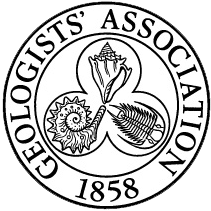 Affiliated to the Geologists' Association
Peterborough Geology and Palaeontology Group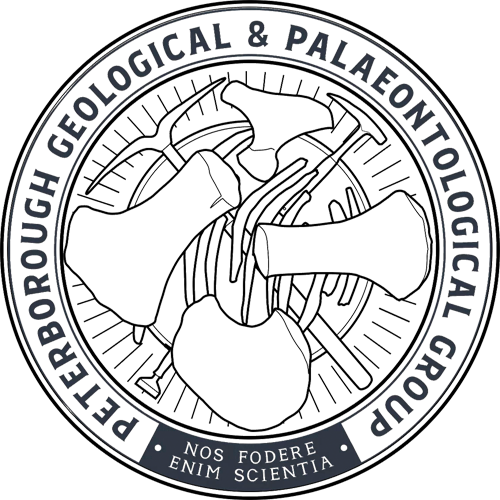 Welcome to the Peterbrough Geological and Palaeontological Group
Venue
Flag Fen Archaeology Park
Address
The Droveway, Northey Road, Peterborough
Date
Sat 20th November 2021
Event
Welcome to our new group.
Many of our members have been collecting fossils in this area for years, in particular when members of the Stamford and District Geological Society and volunteers working with Peterborough Museum and Art Gallery. Sadly the SDGS has been wound up, so we are taking up the mantle of promoting geology and palaeontology in the area and further affield.

There will be a programme of short talks during the day in which our members will share their experience and interests. Details will be announced closer to the time.
We have been active for a while now, but because of the pandemic have had to keep things low-key. Now is our chance to make ourselves known to the wider community. So come along on the 20th:
Meet our members, see some of the fossils we have collected over the years and the stories of ancient life they bring to life.
Bring along your own fossil finds so that we can tell you what they are and the insight they give in the history of life on earth.
Learn how we prepare and conserve fossils.
Have the chance to join the group and take part in field trips to quarries and other place where fossil can be collected.
See how scientific investigation of fossils is carried out, and the meticulous detective work which unlocks the history and ecology of the world they lived in
Learn about the methods we use when collecting important fossils to enhance their scientific value.
A founding principle of our group is a commitment to ethical collecting. This means that we will keep careful records of the discovery and excavation of important finds and donate them to museums where they will be put on display and studied.
Our moto is "Nos Fodere Enim Scientia" - "We dig for science"
Come along and learn what we mean by that